We suggest you familiarize yourself with one of the best cheat assemblies of mods for World of Tanks 1.3.0.1 ver. 3.2. Djonny's cheat assembly gives the player a significant advantage over enemies, increasing his survivability, shooting accuracy, and also allows him to more effectively detect the enemy and predict his strategy. Apart from cheats, the assembly includes legal mods that improve the interface. Provided the ability to further lower the graphics settings to improve performance. The installer of the mod is simple and straightforward and allows you to quickly find yourself on the battlefield feeling total superiority over your opponent. You can download the assembly for free from our website.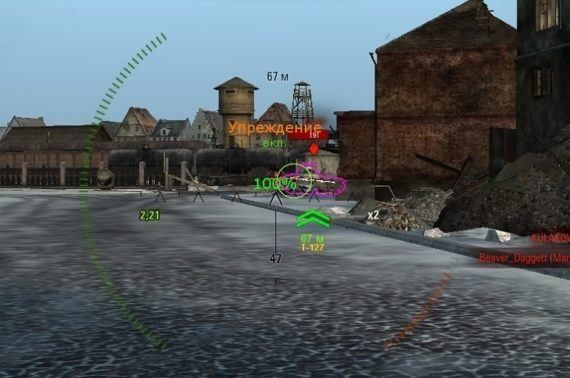 Cheating mods:
Automatic repair, fire extinguishing, crew treatment.
Closest target marker.
X-rays are white and colored.
Foliage shutdown.
Reloading the enemy.
Hits without light.
A shadow or model from a missing tank.
Black sky.
Cheater sights: AutoAim, Shaytan, AimBot Pro.
Place of the ART-ACS shot.
Reload timer for ART-ACS.
The enemy is outside the render square.
Destroyed objects on the minimap.
Bright textures of technology.
Colored tracers.
Laser pointer.
Disable objects under fire.
How to install
Run the installer.
Select installation options.
Install legal mods.
Enter password 112233 and install cheat mods.
Select graphics optimization options.
Play.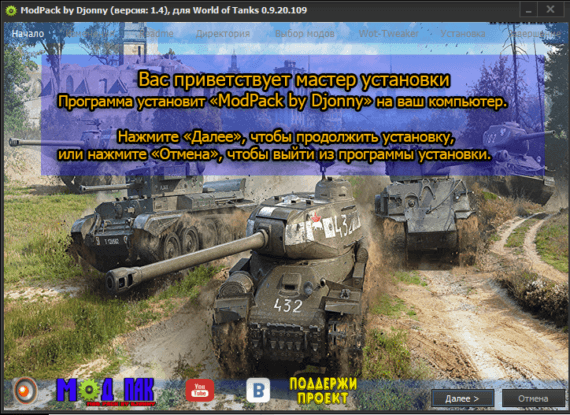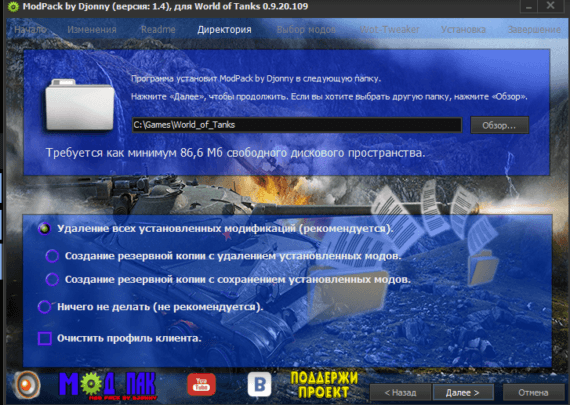 Download