Download
Introducing the popular World of Tanks mod – X-ray. It has already become a real classic among players who want to win easily and with less losses. Its essence is very simple – it allows you to see the silhouettes of rival tanks. This allows you to get a lot of damage when opponents don't even see you.
Every WoT player knows about the outline of tanks in the game. It appears on the enemy's tank at the moment of aiming and helps not to miss. If the sight is moved or an obstacle appears in front of it, the silhouette of the tank disappears. X-ray for WoT 1.21.0.0 allows you not to turn off this backlight, thereby constantly seeing the enemy.
The mod gives a significant advantage over the opponent in the game. This cheat mod allows you to see the enemy, and not easier to shoot him. You cannot shoot him if there are indestructible obstacles in the way (such as buildings, hiding places). nevertheless, it refers to modifications that change the transparency of objects on the map, and therefore is prohibited. You can download it for free without registration from the official website.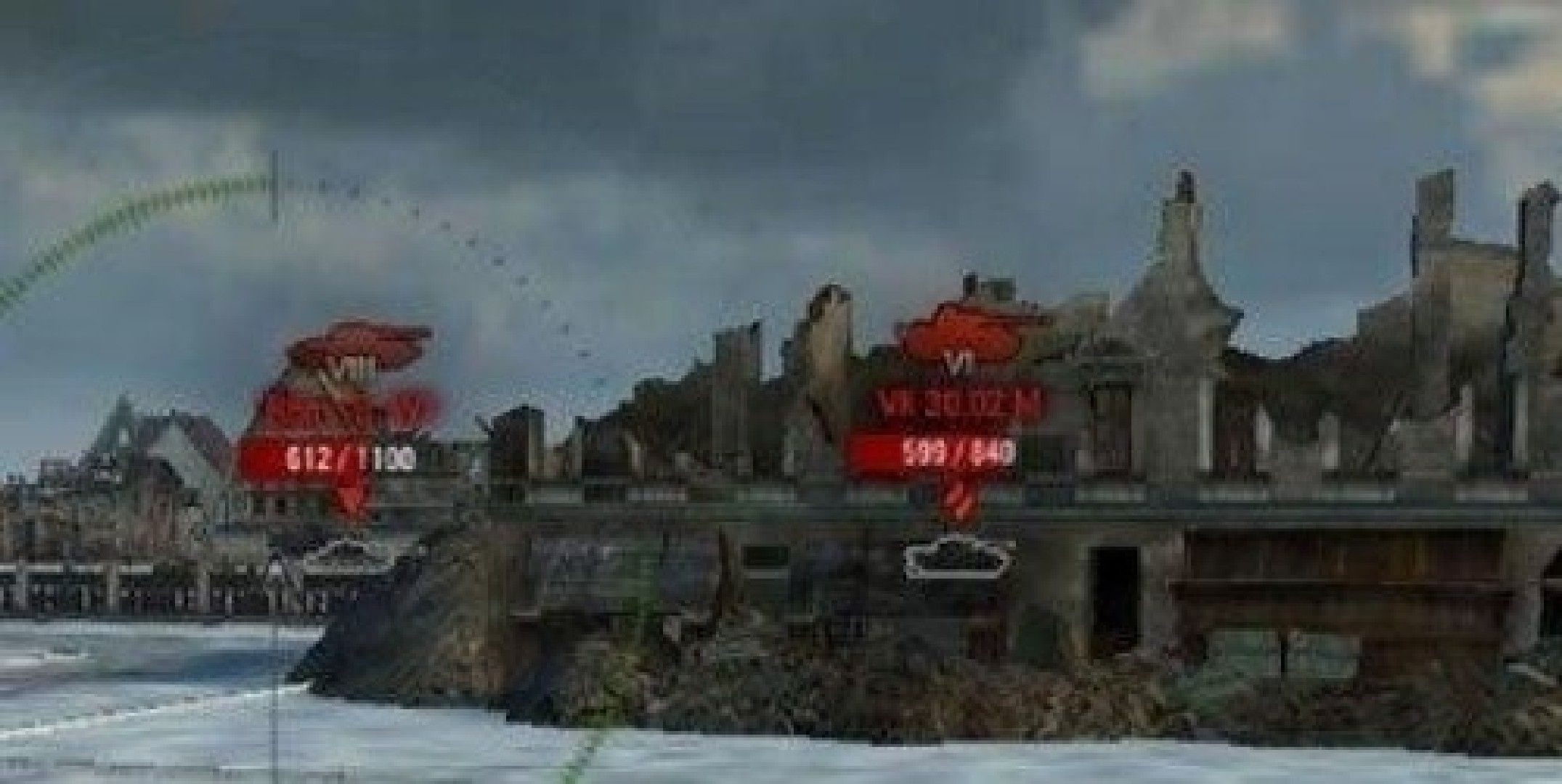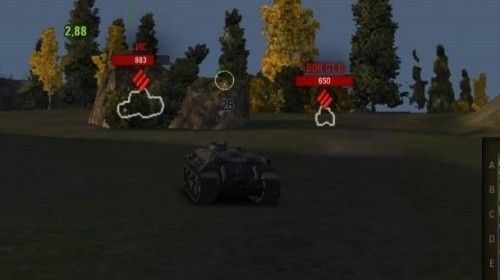 Download Mod X-ray for World of Tanks
direct link

direct link [55.32 KB]
ContourLook.rar